Before and After
It'll blow your mind.
Arena Before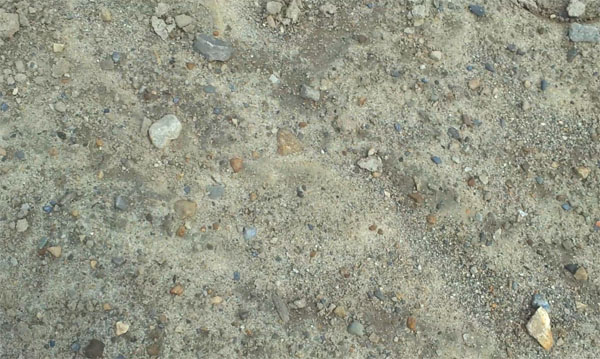 Note: Shown wet/damp, as the rocks are more visible.
Arena AFTER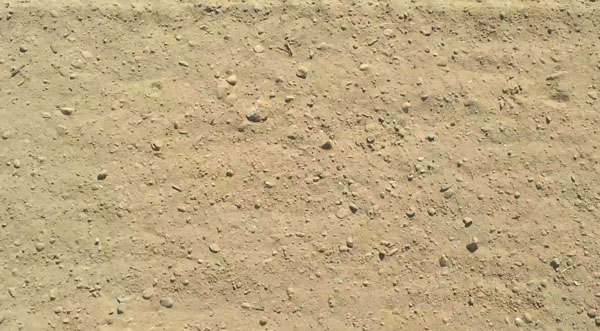 Note: There are still some small rocks. Also the footing is now dry. Rock picking works best when the ground/sand/dirt is as dry as possible.
This is after 3 passes, due to the quantity of rocks
More About the Process
Removes not only rocks, but any other debris that may be in your foot; a bolt or screw off a peice of equipment, garbage droped by someone, etc. Anything 1/2" or larger is easily removed.
Factors Affecting Performace of Stone Removal:
Type and Depth of Sand (refers to Soils as well when working on paddocks)
Compaction and water content of Sand (works best on lose dry sand)
Level of area (area's that are leveled; no track on outside of ring, etc, are easier/quicker to pick)